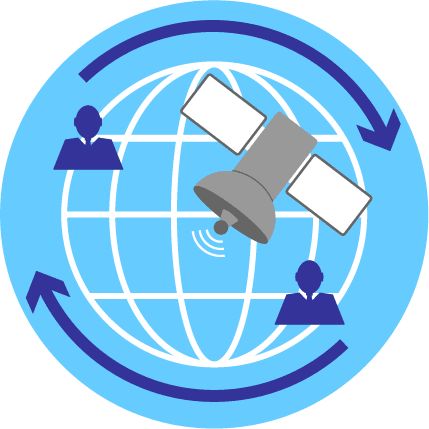 Population growth and displacement in emerging countries is one of the major challenges facing humanity.
TeleCense accurately assesses the building footprint and population distribution and their evolution. Knowing precisely where populations live is a fundamental element in the decision-making process, and there are many fields of application.
Diginove has developed a TeleCense product that combines satellite image processing and demographic expertise to integrate the decision-making process in many fields (Climate Change, Energy, Telecom, Insurance, Governance, etc.).
With this solution, which is based on free images from the European Copernicus program, Diginove is changing the game and making these technologies accessible to meet the needs of private companies and governments.
How it works?
On a geographic or administrative area, TeleCense services provide:
Settlement footprint & built-up characteristics
Population estimations
Regular updates
Evolution trends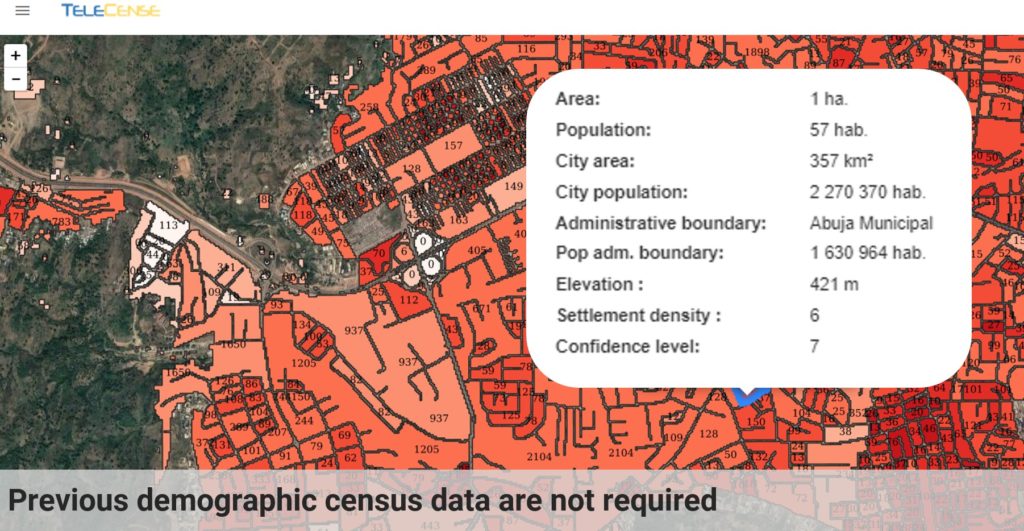 Three levels of service
Standard: Fully automatic calculation after demographic models validatio
Enriched: Standard TeleCense service + quality check by exper
Premium: Extra high end service using or including external data or services (Ex: VHR Images Visible / Radar, Flux Vision by Orange Business Services)
A valuable social impact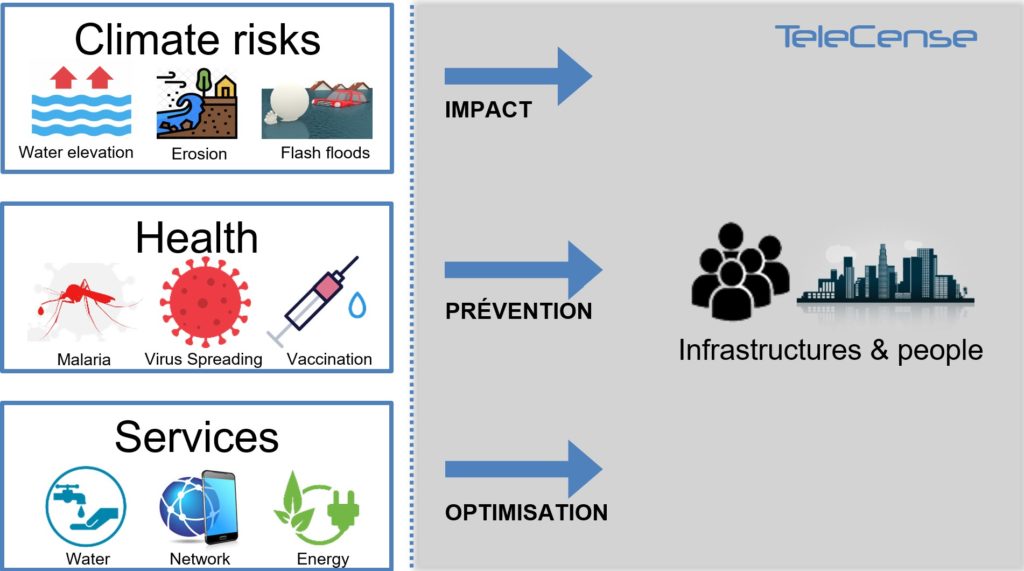 You can download the TeleCense brochure below:
And the price list: