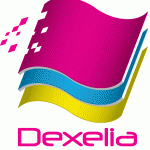 Dexelia is  a set of products with the objective of doument digitization, image processing, field extraction and indexing and file publication regardless of the complexity of the business process. Each function (scanning, processing, indexing, publication) can be an autonomous application or be combined with other functions to constitute a complete business application.
Dexelia is designed for:
the final customer who wishes to integrate scanning functions to its business process,
the scanning (BPO) provider who wishes to have an easily configurable tool to meet many customer needs
the software editor who wants to integrate scanning function to its software
the Integrator who wants to offer a complete solution including scanning functions
Dexelia is well adapted to both centralized and uncentralized architecture: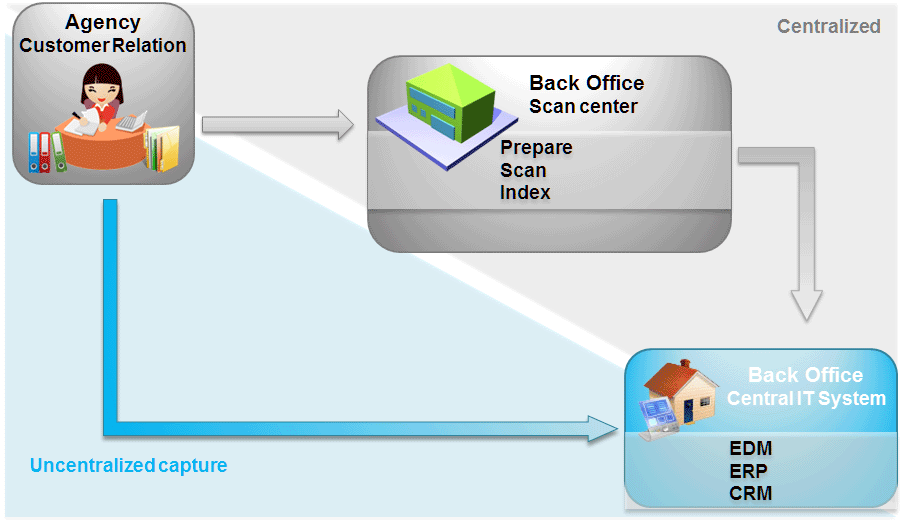 SCAN

Control all types of scanners, low, medium or high volume (documents, plans, books, etc.), maintaining original speed regardless the image process to be applied
Image processing in real-time: Deskew, improvement of image, binarization, filtering, clipping, croping,…
Automatic separation of the documents using barcode, patch or zoned OCR
Scanning is possible using a smartphone or tablet or Web browser
PROCESSING

Processing on batch or single image
Library with many processing components, encapsulated in "Javascript", offering ease of development and functional richness
Integration of OCR: Tesseract , Omnipage and Finereader
Recognition and automatic extraction of data from the OCR results
Assisted indexing, a simple click directly in the image fill immediatly the field
Indexing is available when scanning or afterwards in a separate application
Create your own forms in an interactive way, with the ability to define business rules, for example, interaction with databases, check field consistency , or publish to a Web Service
Field indexing could be done on a customizable multi-level document hierarchy: folder, document, page
PUBLISH
Creation and transfer of documents to a business applications: EDM, CMS/DMS, Workflow, ERP, E-mail, Web Services,…
Many output formats: TIFF, JPEG, PDF, PDF/A, PDF MRC, XML, CSV, text
Integration of metadata from indexing, OCR, and external input
Automatic naming convention
SUPERVISE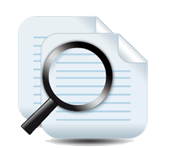 Auto-installation of applications and configuration management
Production monitoring, reporting, statistics, traceability
Real time management and monitoring of the business process
Devices and users management
Production costs optimisation
Technical features:
Dexelia fits all technical architecture and all functions can be combined in different ways (normal applications on tablet or computer, Web, TSE, Citrix) on one or more sites.
Most of the functions are available under Windows and Linux. Parameterisation is achieved through interactive tools to customize interfaces, to modify the behavior to comply the business process… Scanning and image processing functions are available as Software Development Kit SDK.