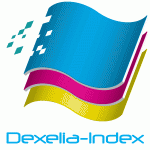 Dexelia-Index allows you to index lots of image, from scanning, the scan of one or several directories, the import of existing files. To index batches can have been pretreated by Dexelia-Batch, especially in achieving the recognition of documents and automatic playback of the fields, by the recognition of barcodes or boxes or simply by performing OCR.
Indexing can be performed on a single workstation, integrating all the functions (scan, processing and indexing), or be distributed on several positions, or even on several sites.
The application includes the following features:
Customizable indexing form:
-dynamic fields interfaced with database
-plugin for validating business inter-champs
-filling of a list of values based on the value of another field,
Manual indexing or assisted by the OCR results: click on the text directly in the image allows to complete the field.
AutoComplete by entering the beginning value, the rest is filled in automatically.
Double entry possible on all fields or only some.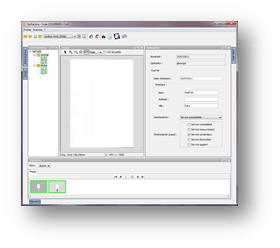 Marketing: 
Setting tools are available to set up:
Scanning tasks: profiles of scanning, separators, image processing,…
Related business functions buttons
Forms of indexation
The format, the naming for the export of digital images